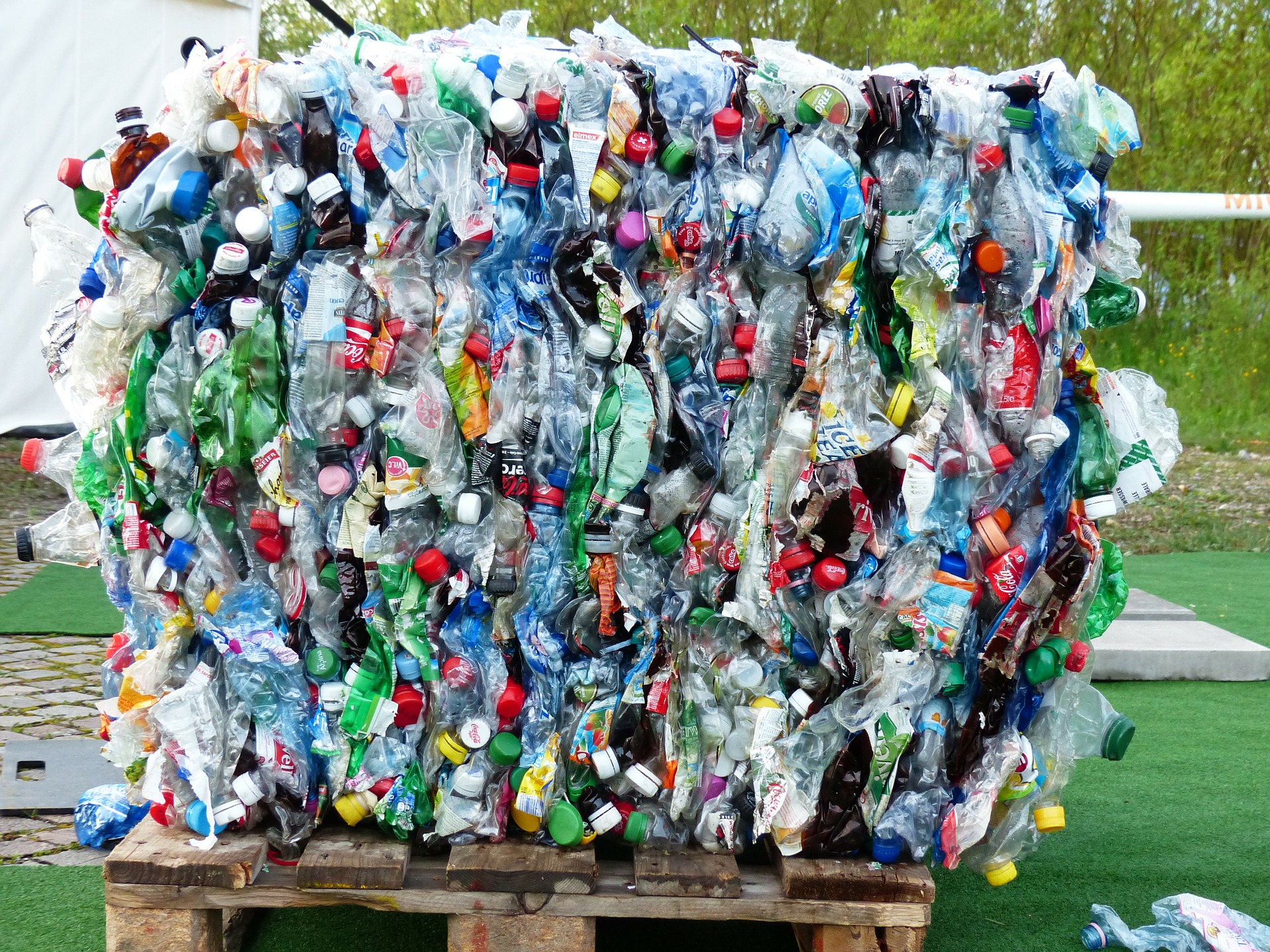 A collaborative and scientific workshop that helps to understand and encourage action!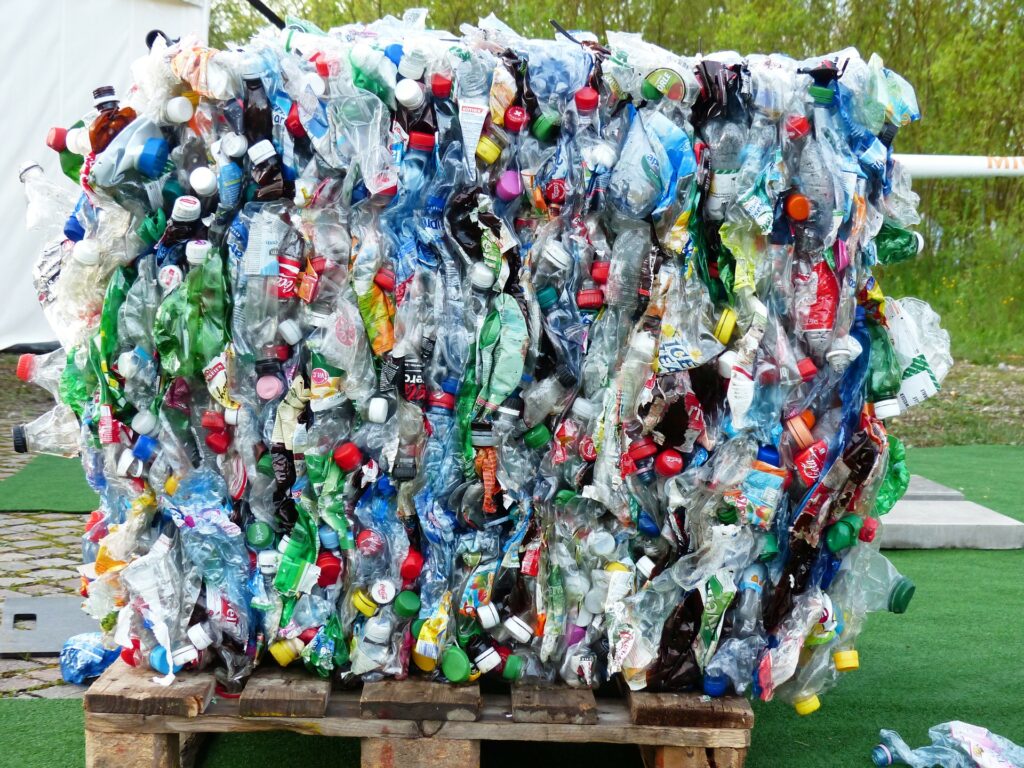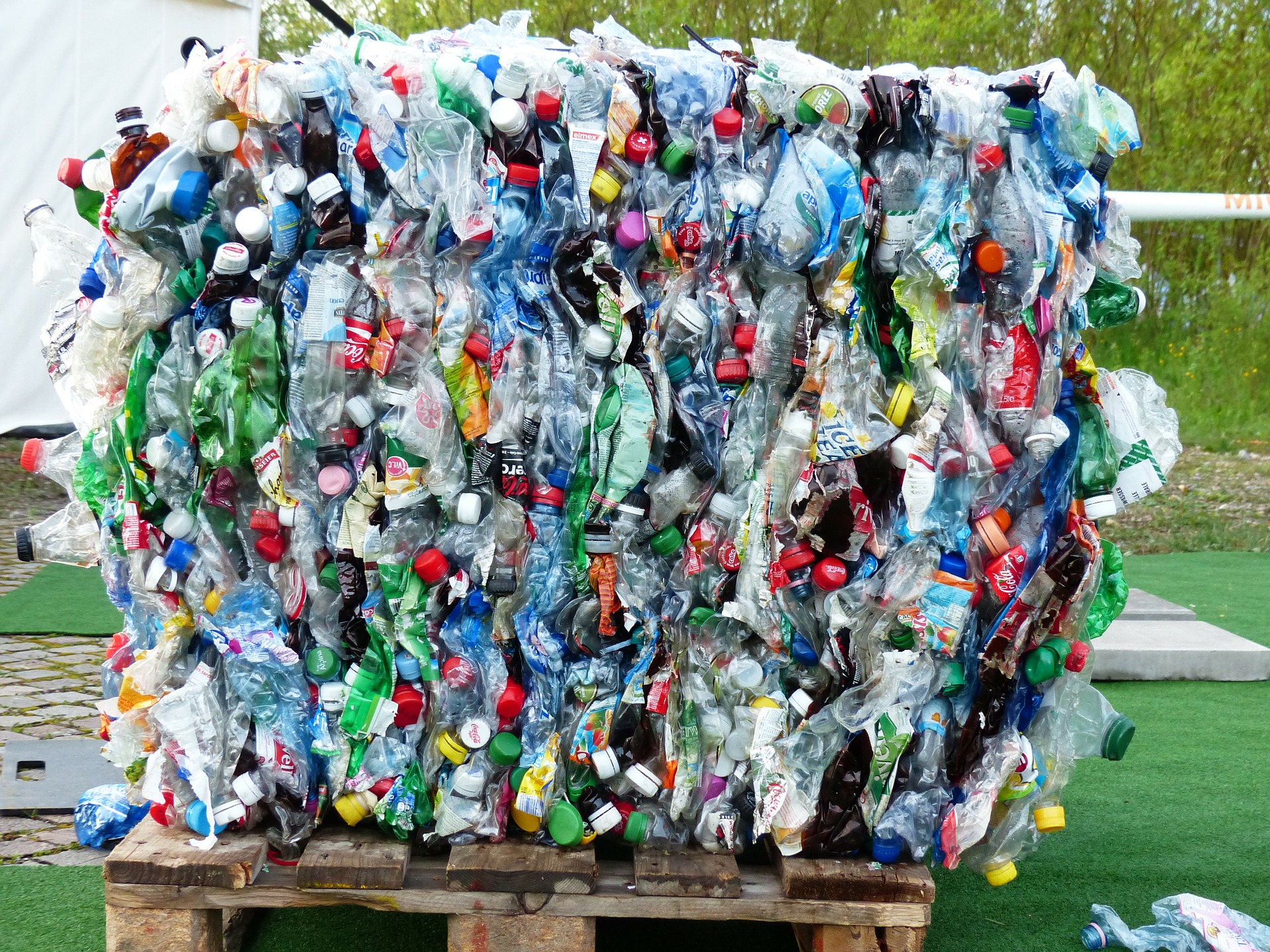 Plastic : we use all the time and yet…
What are the challenges of recycling?
The workshop uses the educational style of the Climate Fresk and invites participants to take a look at the entire life cycle of plastics. The Plastic Collage is based on scientific work as much as on industrial realities. It is a space for the debate of ideas which aims to create and deploy solutions.