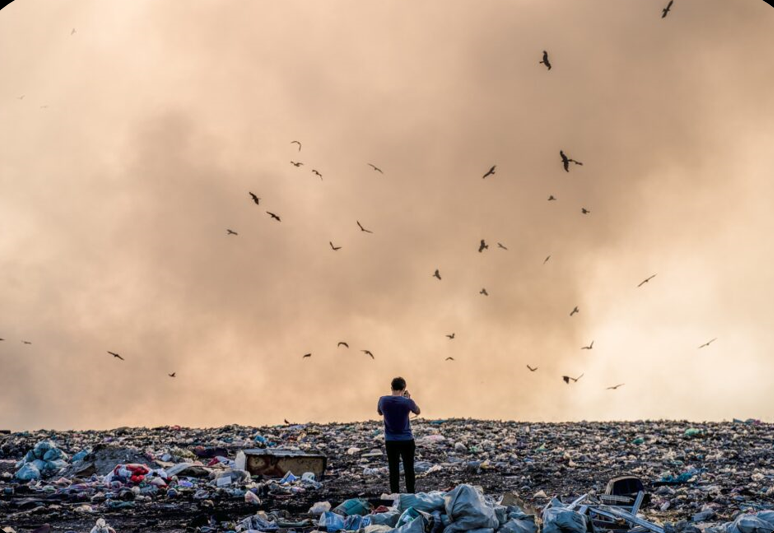 Understand to act better
The Plastic Fresk is a collaborative workshop that brings its participants to take a look at the entire life cycle of plastics. It invites us to ask ourselves how we position ourselves individually or collectively, and what are our means and opportunities to improve the impact of our use of plastic on the environment.
The workshop uses the pedagogical style of the Climate Fresck to raise awareness, call for action, or identify opportunities and means of action. It is based on the points of view of the participants, leads them to debate among themselves and invites them to go further in their understanding and their search for solutions both individually and collectively, at home or at work. It is an experience that creates an active bond between the participants.
The Plastic Fresk is based on scientific work as much as on industrial realities. It is a space for the debate of ideas which aims to create and deploy solutions.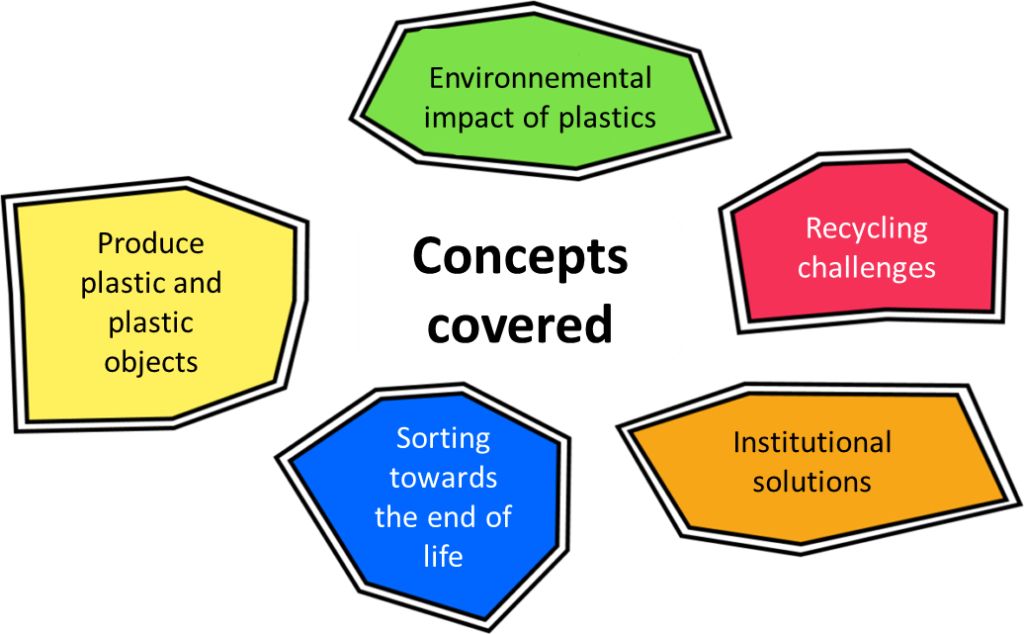 The association
The Plastic Fresk association was created in March 2022. Its objective is to deploy the tool to raise awareness as many people as possible! Do not hesitate to contact us for more information!
How are we?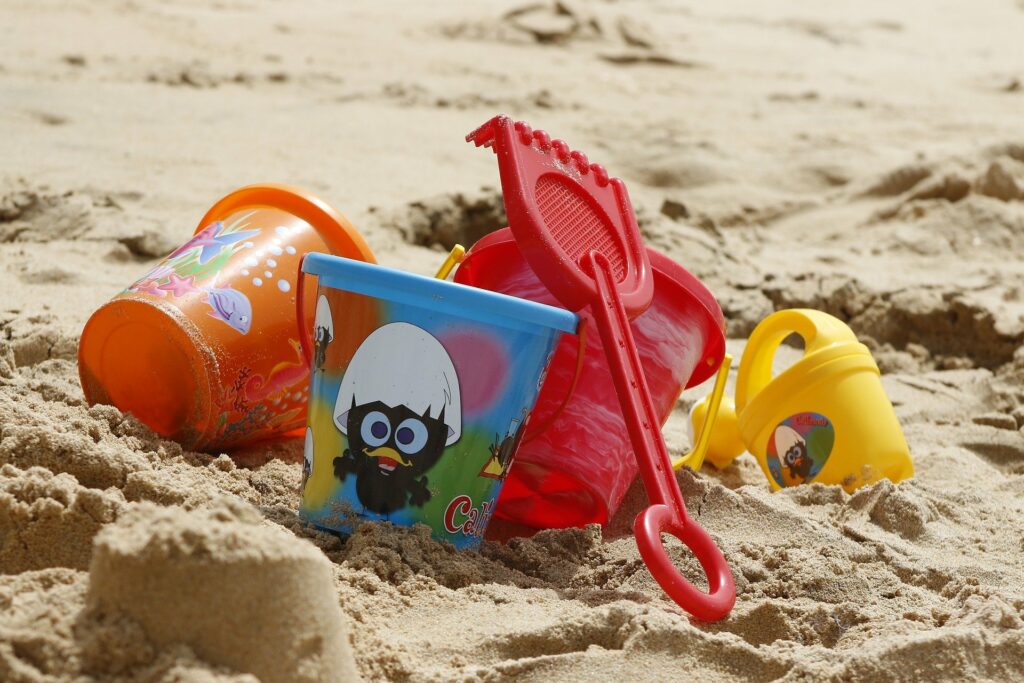 As a PhD student in Denmark, I am working on issues related to plastics and their end of life. Explaining the issues related to plastics is a difficult exercise. The creation of a workshop was born from this observation and this desire to share. Having a discussion tool based on scientific information in order to initiate actions is my main motivation in this project. I like to apply my skills to understand the aspects of sustainability and imagine the plastics of tomorrow. I think that it is by engaging as many people as possible that we can help change the world a little.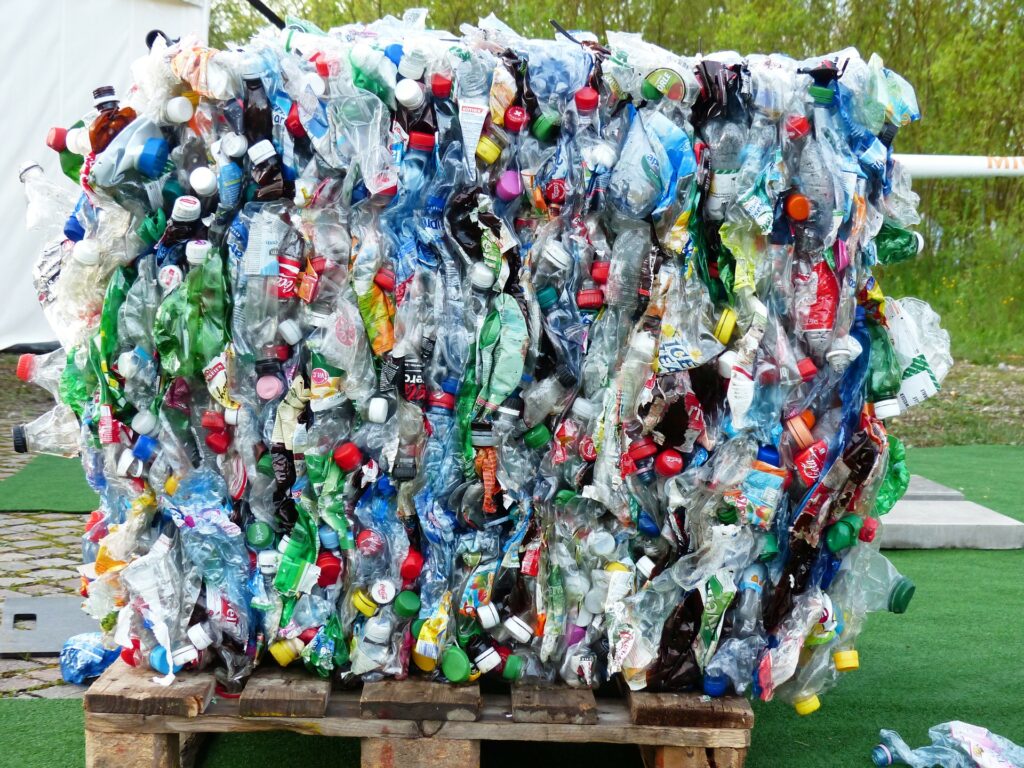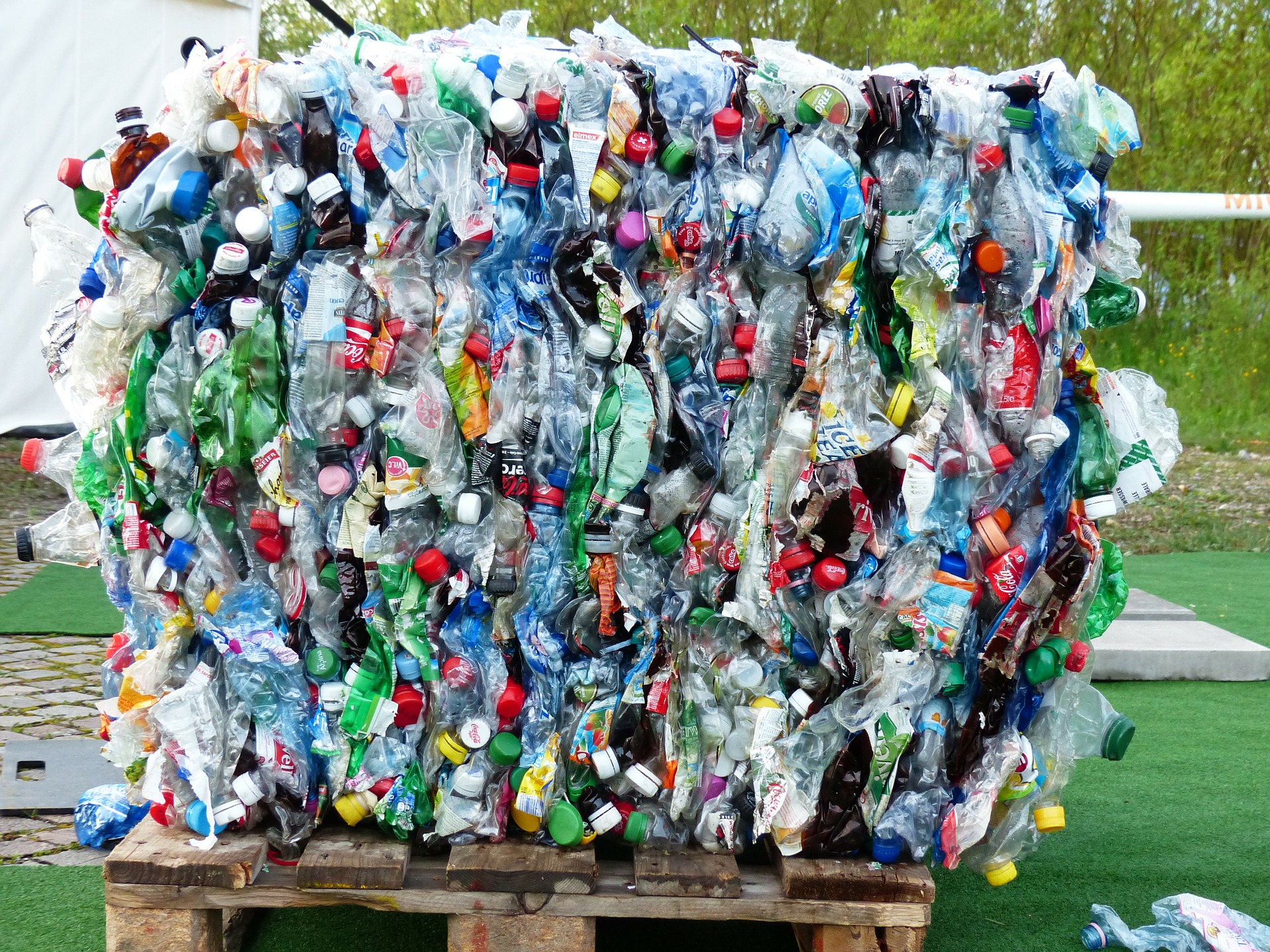 This summer during an initiation to caving, 200m underground, where almost no biodiversity can develop, I discovered plastic waste. For or against plastic, we can only be worried about this pollution which threatens the balance of the planet. I would like, thanks to this project, to objectify the way in which we use this material to identify the locks and give the keys to everyone to act on their own scale. When it comes to plastic pollution, everyone loses or everyone wins. I would like to tip the balance.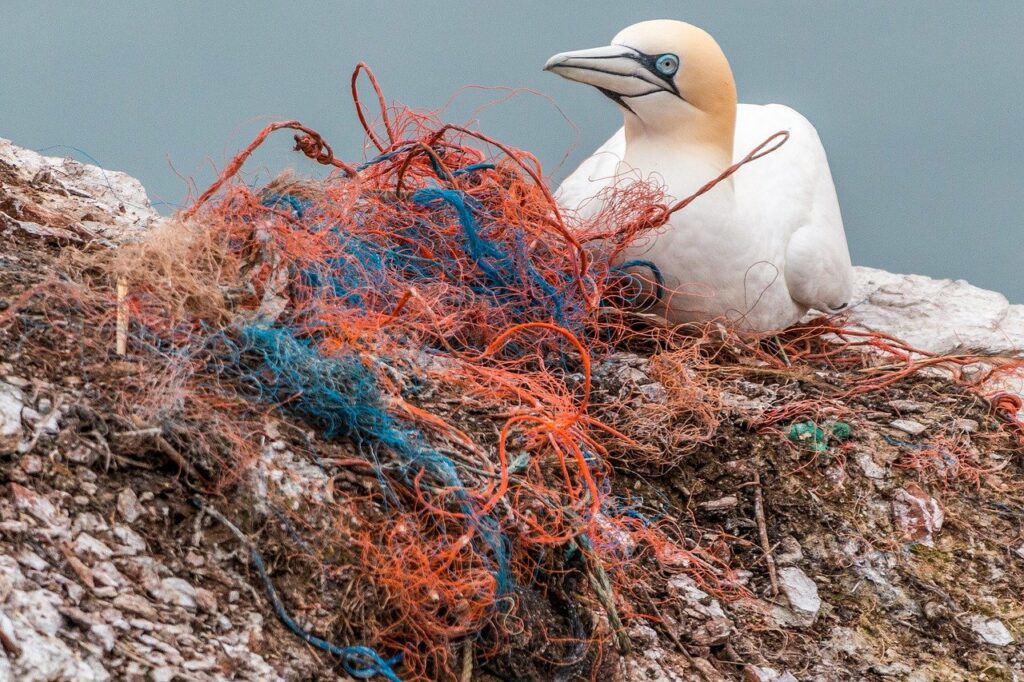 After 11 years working in the packaging of consumer products and an initial training as a chemist, my work takes on more and more meaning by explaining the issues related to the production, consumption and end of life of packaging, and what will need to be changed. I wanted to go further by giving access, via the plastic fresco, to information so that as many people as possible understand the issues related to plastics and act at their level.